Employees in the manufacturing industry not only have to acquire skills to complete their roles correctly, but they also must do this safely and efficiently. Due to the manufacturing sector having such a significant focus on technology and machinery, there is an abundance of potential hazards and safety precautions present in workplaces and toolrooms.
From slipping on a wet floor to being crushed by a crane, a manufacturing workplace must be analysed and assessed regularly in order to meet laws, and requirements and maintain safety standards.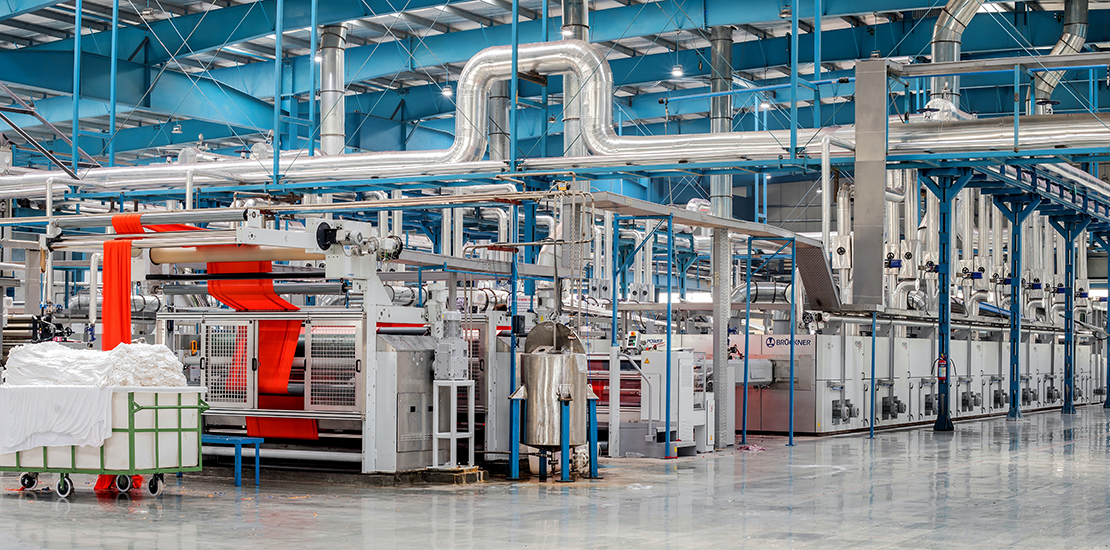 Common injuries caused in manufacturing
The potential hazards and injuries caused can depend on the facility size and type, machinery used and production methods, however, there are a number of common hazards found within a manufacturing workplace that managers and employees must take note of.
Slips, trips and falls
Exposure to electrics
Falling objects
Chemical reactions
Burns and heat exposure
Fatigue
Machine related injury
Falling objects
Many of these hazards often result in production disruption, employee absence, illness or even, serious long-term injuries. There are also a number of laws and regulations that come with workplace health and safety, so failing to meet these can cause greater issues within the business itself. Businesses will need to ensure that they have solid strategies in place which could include regular risk assessments, employee training and maintenance.
Electrical hazards
In a manufacturing facility, electrical hazards can come in many forms as there is a range of machinery and equipment. Electrical hazards pose a severe risk to production, facilities and personnel, risks such as electrocution, fires, environmental damage, tool damage or even death.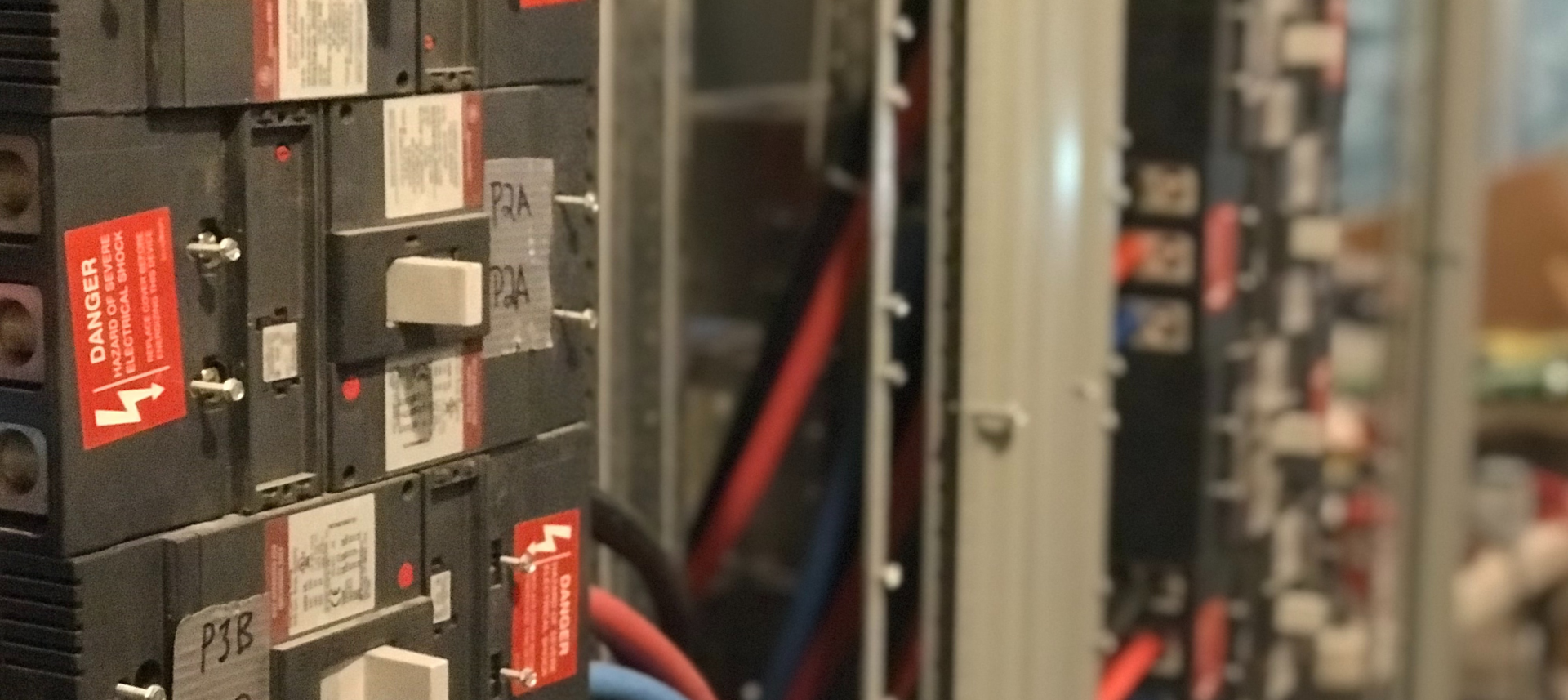 Chemicals and toxic exposure
Strong chemicals and toxic supplies can be used throughout a workplace for production, cleaning, logistics or material handling and often have harmful ingredients that employees and visitors must directly avoid. Although some of these chemicals might be necessary, there are plenty of ways to avoid overexposure such as PPE, masks, goggles or appropriate ventilation.
Vehicles and automation
On a larger scale, there is also the possibility of harm from vehicles within the workshop/manufacturing facility. These machines and vehicles include forklifts, trucks, belts or cranes and can cause harm to the driver or anyone surrounding it. Most facilities will provide strict training for these vehicles as well as plenty of signs and procedures that must be followed when they are in use.
Machinery
Manufacturers invest in a variety of different machines. From laser welding to toolmaking, different equipment will require a different set of rules and training measures to ensure they're being used correctly and safely. Heavy machinery can typically produce sparks, chips and dangerous rotating parts which cause injury to users and other products as well as other hazards such as burns, cuts, bruising or even amputation.
Illness and mental well-being within a manufacturing facility
As well as the physical injury that can be inflicted, a manufacturing facility can inflict other issues such as illness or poor mental well-being. Due to all the factors listed above, many manufacturers may be restricted from fresh air and vitamins, leading to a greater chance of falling ill and having a poor immune system. Similarly, these spaces could also affect employees mentally as they might be working long hours, are being exposed to harsh chemicals and environments and are constantly working indoors amongst noise and machinery.
Expert toolmakers in and around Nottingham
We've always wanted to offer an unparalleled tool-making service and we're proud of the fact that customers stay with us and our efficient service. We also offer a UK-wide collection and delivery service, as well as an international courier service to our European customers.
Get in touch with our team on 01623 904 417 with any questions or enquiries!