Injection moulding is a universal technique used in the process of manufacturing various mechanical components. This highly adaptable and versatile method enables high-quality, low-cost, rapid manufacturing of plastic parts and is used in a number of industries across the globe. With such a high demand for this process, there is also a constant need for improvement and machinery upgrades. Here are a number of new plastic injection trends that have been creeping into the toolroom.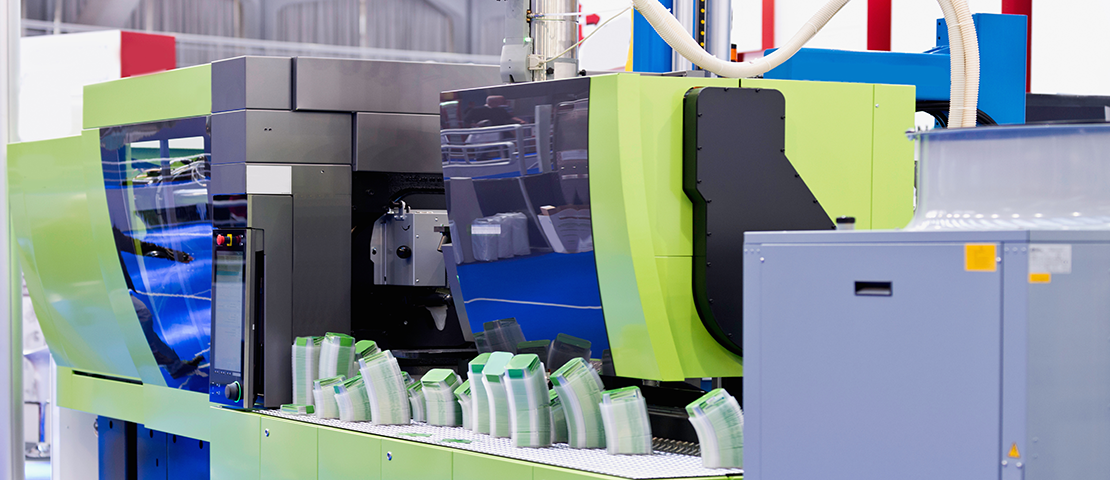 The evolution of plastic injection moulding
During the 1870's workmen and engineers began to experiment with plastics. Developing techniques such as injection moulding brought a whole new world of resources. Since this time, there have been a few highlighted advances involved in the plastics industry.
Screw injection moulding machines : Injection speed became greater controlled whilst final products also presented a higher quality finish. This method also experimented with the use of mixed materials, introducing the use of coloured and recycled plastics.
Gas assisted screw machines : This advance enabled the creation of more complex, flexible and durable goods. Gas machines also resulted in lower economical costs.
Computer aided manufacturing : Due to the rapid increase in digital technology, computer aided design and manufacturing is now widely present in the plastics industry. This process enables complete flexibility in shape, sizing and aesthetics.
Plastic injection moulding trends
After decades of improvement, advantages and advanced softwares, plastic is now so widely used, we see it almost everywhere we go. Let's take a look at some of the trends surfacing now and in the near future.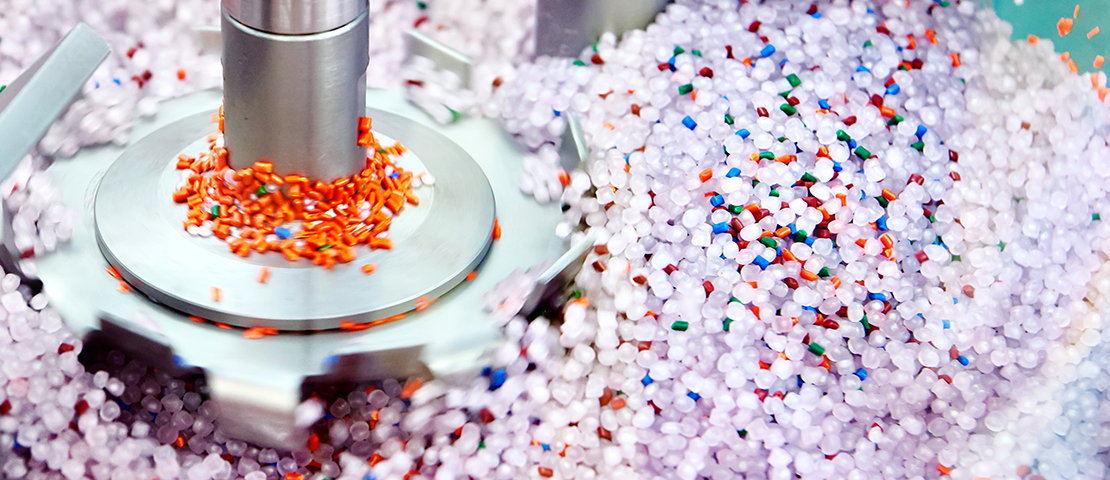 The plastic injection moulding industry is constantly adjusting to new environmental values and regulations. Due to plastic industries being monitored now more than ever, recycling and renewable resources are now becoming a priority. Companies are now dedicating time and efforts to using recyclable schemes, using parts which are past the point of repair or regrind plastics.
This aspect of plastic injection moulding will continue to improve, with companies setting future environmental goals and targets.
The increased demand for lightweight materials has resulted in low economic costs, fewer energy costs and efficient production. Using lightweight materials also results in less labour work and an easier process of transportation.
Structural Foam Injection Moulding is where molten resin uses nitrogen gas or a chemical agent. This newly developed technique offers an efficient, affordable method to achieve high rigidity in structural parts. Structural foam parts also come with greater thermal isolation and chemical resistance. This results in improved electric and acoustic properties.
Thin wall injection moulding
Thin wall injection moulding is an intricate form of conventional injection moulding. This method mainly targets mass production which contains thin and lightweight materials such as toolmaking. The process of thin moulding has improved cost savings whilst also reducing cycle time.
The modern world comes with a vast selection of automation softwares. With the introduction of AI, Machine Learning, and online analytics, the opportunities for automation are endless.
These technologies have offered businesses reduced downtime, predictive maintenance programs, faster production cycles and reduced labour costs. Prior to the manufacturing process, these softwares also offer a new world of design and CAD systems.
Pro Mould's Injection Moulding Services
Our teams of designers and engineers provide extensive knowledge in construction, automotive and mechanics. Optimising both design and manufacture skills, pro-moulds also offer repair and maintenance servicing for all customers.
Visit Our Machinery page for more information on equipment available and in house plant list.