In a fast-paced, evolving world, the manufacturing industry is a business which undergoes a constant stream of updates and advancements. Throughout all these updates, quality control has remained a pivotal point of production.
This article will delve into the fundamental elements of quality control in manufacturing and shed light on its importance. We will explore the key benefits whilst also covering the various quality control techniques, tools, and best practices that the manufacturing industry focuses on to meet their needs.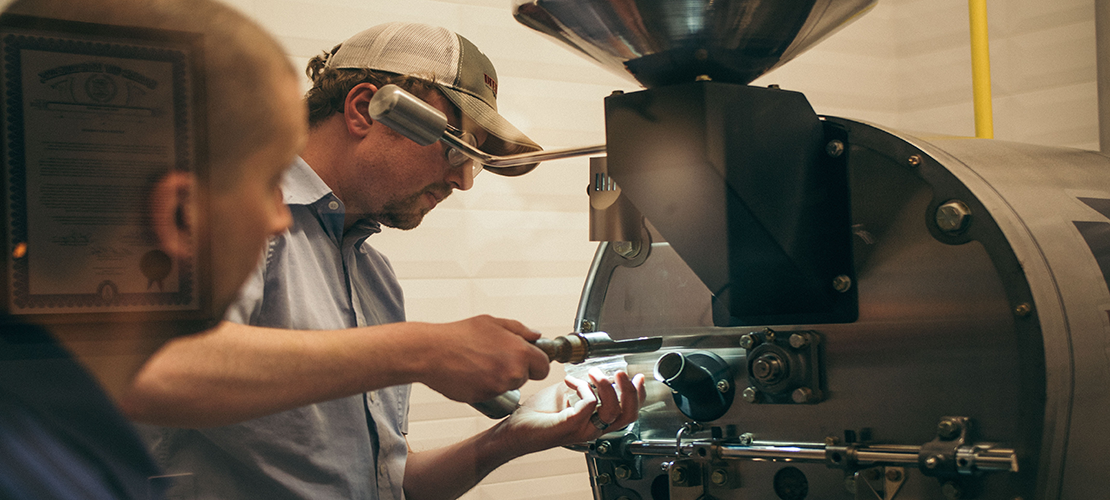 What is quality control?
Quality control in manufacturing refers to the frequent measures taken to ensure products meet and exceed particular standards and criteria. From initial inspection and testing to applying optimisation, quality control is an indispensable part of any manufacturing process. The primary objective of this task is to identify and address issues which may compromise function, reliability, safety and the overall quality of goods and services. By implementing appropriate measures, businesses and manufacturers can minimise errors and defects and ensure each product meets customer expectations.
How to implement quality control
The processes and tasks involved in quality control will change depending on the business and business needs, however, to implement this, there is a range of standard procedures that most manufacturers will follow. For example, a toolmaker will have a different set of requirements and analyses compared to an automotive engineer.
Here are some simple steps on how to implement quality control.
Inspection: This refers to the physical inspection of raw materials, products, machinery and components.
Testing: Tests and measurements are carried out to assess product performance, durability, safety and compliance with relevant regulations.
SPC: Statistical process control involved employing statistical techniques to monitor and control the manufacturing process and ensure production is operating smoothly.
Documentation: During quality control, detailed documentation must be kept where there will be recordings of any rest results to provide both traceability and analysis.
Process optimisation: Constant evaluation and improvements are made to the manufacturing process to enhance efficiency, minimise waste and reduce the risk of defects.
Training and skill development: All employees are provided with the necessary knowledge and skills to perform tasks successfully and in line with quality standards.
Regulatory compliance: Each manufacturing process and product will adhere to industry regulations, safety standards and lawful requirements.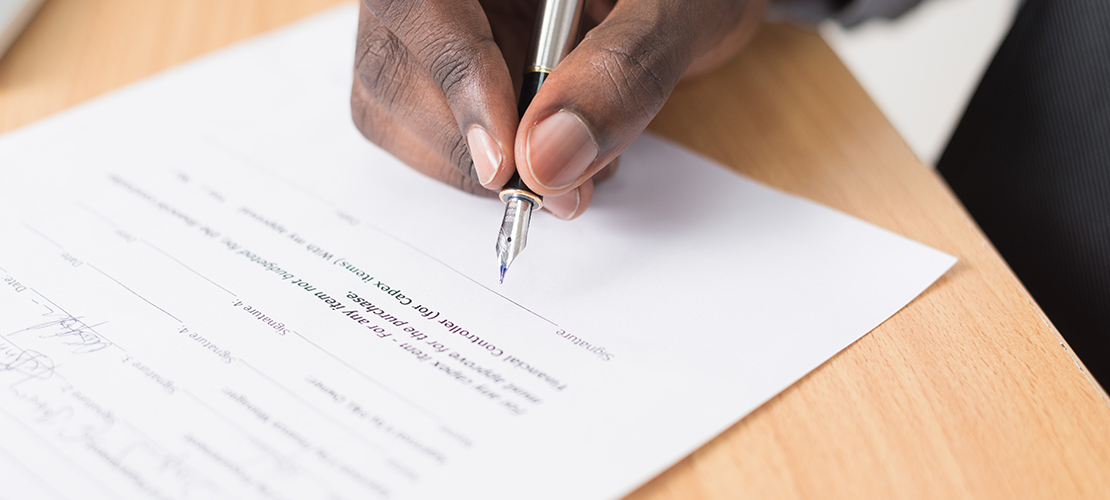 Quality assurance vs quality control
Although often interchangeable, quality assurance and quality control are two different tasks which provide different outcomes for different users.
Quality assurance: A set of planned tasks within the product manufacturing process that ensure the quality and safety of the product.
Quality control: Refers to processes designed to check that the product meets the required quality standards.
Benefits of quality control
By implementing a robust and reliable system, manufacturers from all different industries can achieve business goals, keep their staff members safe, meet customer needs and compete in their market.
Enhanced customer satisfaction
Efficiency in production lines
Minimises cost
Continuous improvement
Compliance with industry standards
Promotes health and safety
Production of high-quality products
In summary, quality control measures ensure that products meet the desired quality standards and regulatory requirements and are the tipping point for any successful manufacturing operation.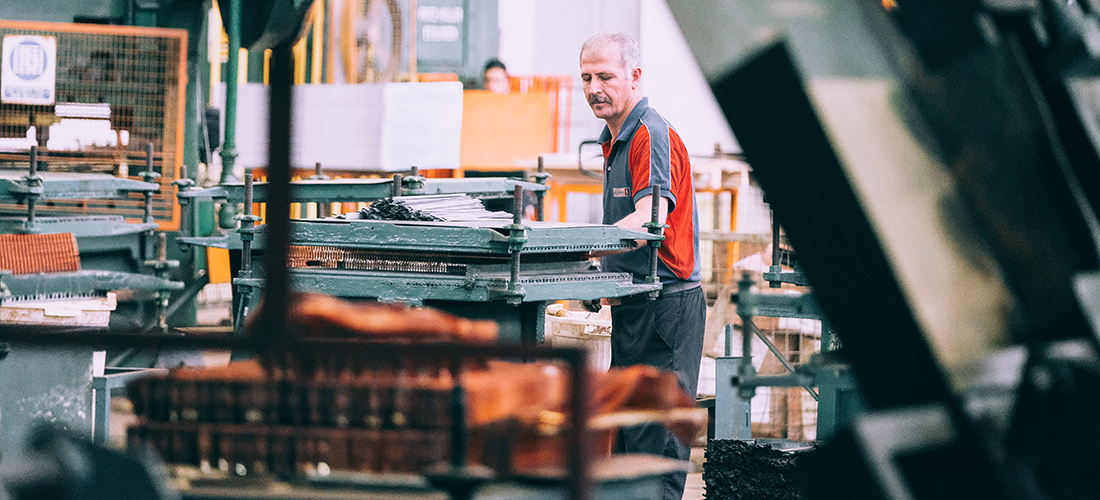 Manufacturing services by Pro Moulds
As one of the favoured groups of companies that provide laser welding, our experienced technicians can ensure that any damage or adaptation to your mould is skilfully welded exactly where needed, ensuring rework post-weld is kept to a minimum.
Call us today on 01623 904 417 for any laser welding advice!