Tool making is the creation of tooling which assists in the production of parts or products. Tooling is created by a toolmaker who has a thorough understanding of product design, technology, ergonomics and manufacturing. This task involves high precision and machine tools to fabricate, hold, or test parts throughout their production stage.
What is tool making?
Whether it's mass production or just one singular piece for a specific machine, tool making is an imperative part of the manufacturing industry. The tool ( often referred to as the die ) is a replica of the product you will be producing and can be made from a range of different materials and finishings including plastic, steel or iron. This tool begins its production journey in CAD design and later develops through different techniques including a subtractive manufacturing method or additive process.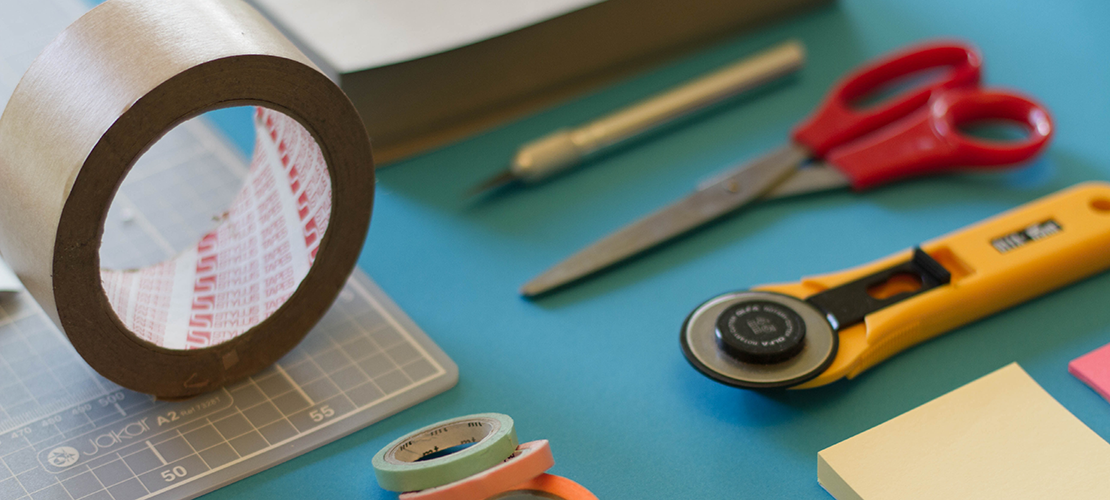 What is a tool maker?
The tool maker is the person creating and repairing the tool/die and getting it prepared for the manufacturing process. Although at first glance it sounds like a toolmaker will be making hand tools such as hammers and screwdrivers, a toolmaker is actually creating the tool used for the moulding process. The tool they are producing needs to be perfect to ensure that each production line that follows is the right size, shape and design.
Die Making
Die making is a common area of tool making, as it involves assembling the dies for various processes within the molten casting, or when casting the components of plastic injection moulding. The toolmakers complete the cast to aid the production process. Within high-volume production and manufacturing, the toolmaker is handed the task of ensuring that the die sets made are machined with the appropriate tolerances.
Tool makers can provide valuable insight into much more than the process of design to production. They have a comprehensive understanding of how to produce components that will eventually be put to use and will last years to come.
The toolmaking process
The tool making process is a critical part of the manufacturing procedure and involves designing and engineering tools that are needed for manufacturing parts or components. Starting from an initial concept to a usable item, the tool-making process comes in a number of different parts, each one requiring attention to detail and industry knowledge.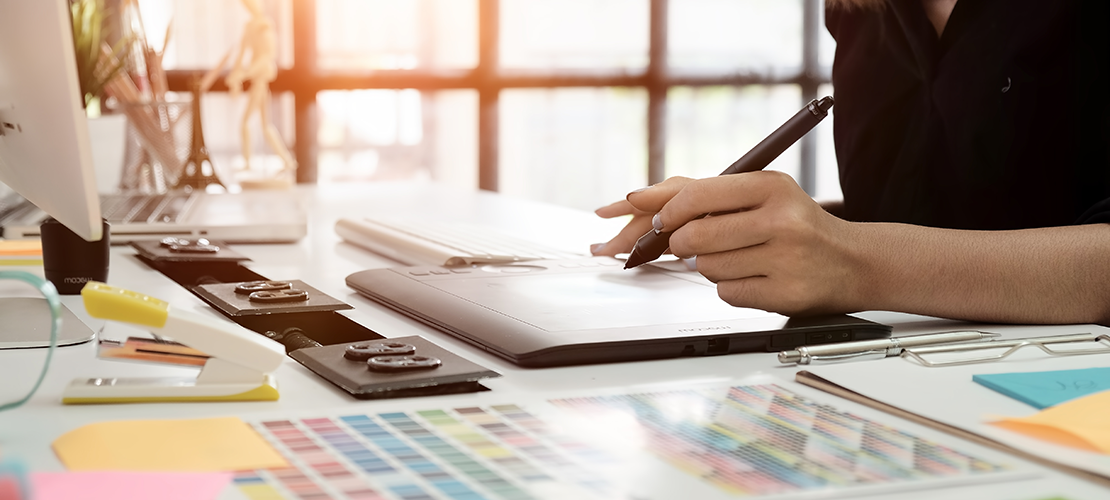 Tool design
Tool making starts like most things, with the tool design process. A team of designers will begin the tool making the journey by using advanced softwares and equipment including CAD and CAM systems. These designs will be simple yet detailed and will give a clear indication of what the product will look like and how it will operate.
3D modelling
The advanced softwares used during the planning process are also ideal for communicating with clients and customers as it makes it much simpler to make amendments, show a clear image and produce things such as 3D models. Creating a 3D model of the tool ensures the final product will be perfect and any changes will be made before official production. This also gives a much clearer view in terms of size and shape.
Manufacturing
Working in conjunction with a press, a die manipulates material into a preferred shape and size in line with the design and initial planning. The press then forces the material into the cavity of the die, transforming the material into an object. Usually made for specific applications, the tool can use metals, plastics or composites as base material and, once completed, can only produce objects equivalent to the cavity's shape and size.
Tool Making across Nottingham and the UK
Pro Moulds serves the toolmaking needs of clients across the UK. We relocated in 2000 to a purpose-built 9000 sq ft facility. This allowed us to excel in the toolmaking field as well as laser welding, injection moulding and repairs.
Using the latest industry software combined with modern CNC equipment, we manage your requirements in-house from start to finish.
If you're looking for toolmakers, then call Pro Moulds today on 01623 904 417.