Hand tools can be found almost anywhere, in a home, office, or workplace. Used throughout everyday life, hand tools are the foundation of the manufacturing industry, and production would be almost impossible without them.
What is toolmaking?
Tool making refers to the manufacture of tools which are used to produce products. These tools could include metal rolls, lathe bits, cutters, and form tools. Toolmaking requires high precision and includes both custom tools and the modification of standard tools.
A prime example of where tool-making is present is when an engineer might need a different hammer for a project. When a hammer needs repairing or amending, the tool maker will fix it.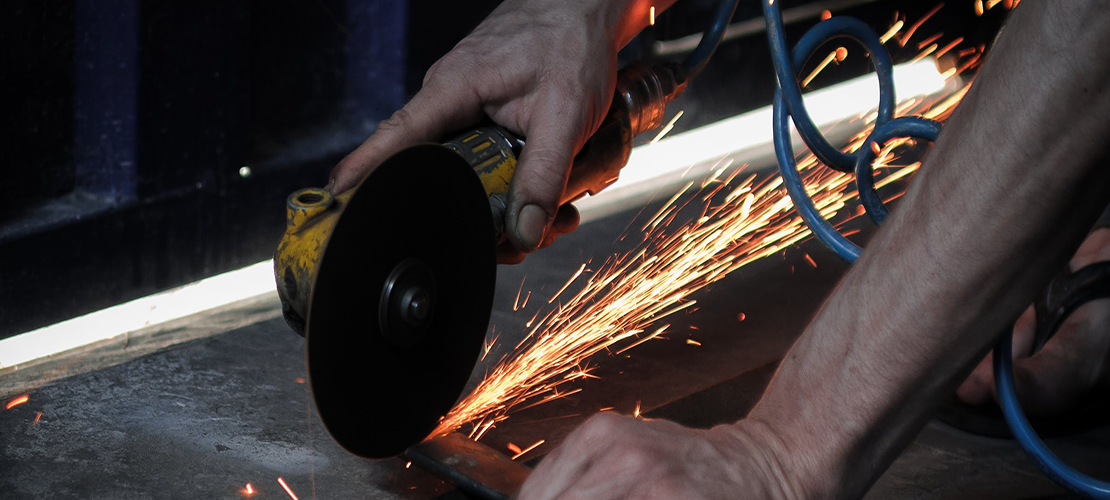 Role of the tool maker
A tool maker is an expert in product design. Not only do they create tools and dyes, but they have the power to influence the industrial designer to make manufacturing easier. The tool maker will generally work in a specialist machinist shop. Utilising different hand tools and other large equipment such as lathes, milling machines and grinding machines. With the advances in technology, tool makers now typically use computer-aided design (CAD), and computer-aided manufacturing to execute their tasks.
Making hand tools
The technique of tool-making usually involves manufacturing tools to build a broad range of products. Hand tools are the backbone of manufacturing industries and a significant contributor to daily production. Expected hand tools include pliers, cutters, hammers, screwdrivers and wrenches.
Here is a simple breakdown of the toolmaking process :
An original blueprint is created either by hand or through a CAD system
Sometimes a draft model will be formed through CAM
Toolmaker lays this out on top of a raw material
Cuts to the correct shape and sizing using manual machinery, power tools and hand tools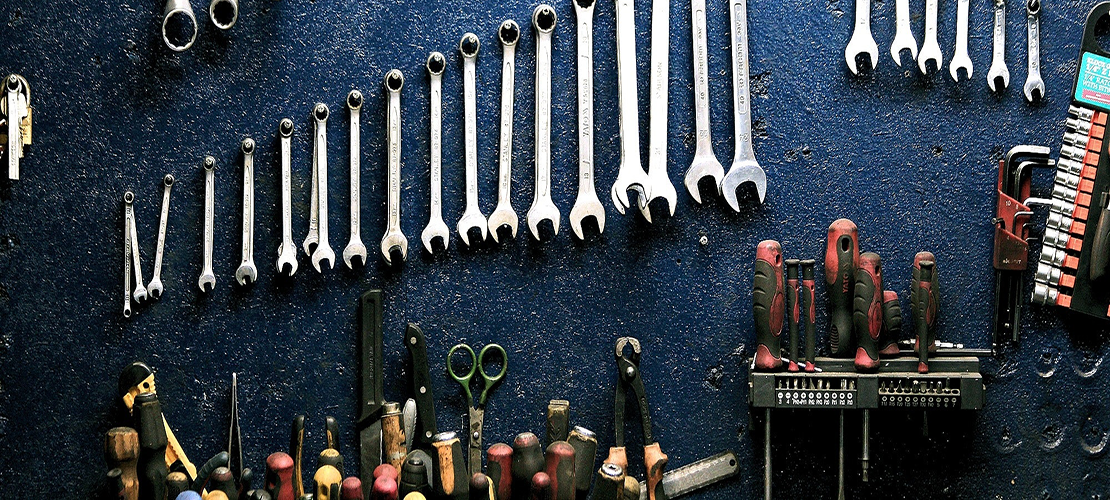 Die making
Every person who works in the tool-making sector will be mindful of the die-making process. This task involves constructing the dies for many processes in molten casting. Or for casting the parts of plastic injection moulding. The tool maker will make the cast so that production can be executed multiple times. This ensures there is a quick and easy workflow. The tool maker makes the cast and with powerful and high volume manufacturing, the tool maker will also make die sets.
A die manipulates materials into a desired shape and size
The press forces the material into the cavity and forms the desired shape
Toolmakers UK
Pro Moulds serves the toolmaking needs of clients across the UK. We relocated in 2000 to a purpose-built 9000 sq ft facility. This allowed us to excel in the toolmaking field as well as laser welding, injection moulding and repairs.
Using the latest industry software combined with modern CNC equipment, we manage your requirements in-house from start to finish.
If you're looking for toolmakers , then call Pro Moulds today on 01623 904 417.